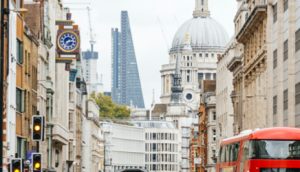 Trust UL to help you navigate market access through Brexit's new requirements.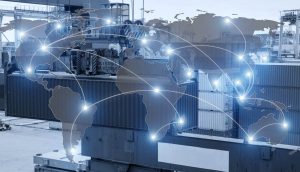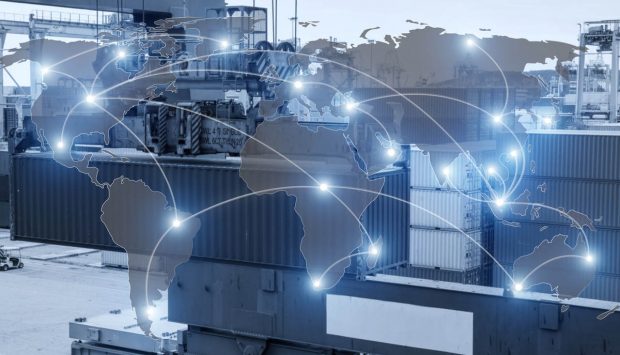 Up-to-date information on regulatory changes, deviations, exceptions and extensions that may impact access to your target markets The regulatory landscape is changing rapidly and staying on top of market entry requirements is more challenging than ever before. With new information emerging daily, having the most current insights can help you better manage product certifications and… read more
Find the right service within the UL offering and learn how it meets your particular needs.