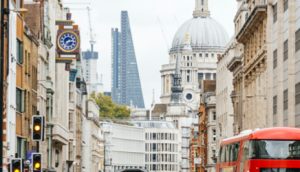 Trust UL to help you navigate market access through Brexit's new requirements.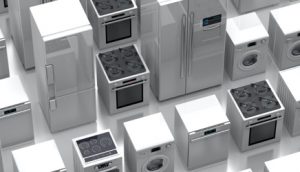 Are you are looking to optimize your budget for testing and certification while making your appliances product safe, secure and performant for global markets? Do you want to get your products tested and certified at the same time for safety and sanitation for North American market access and other international markets at the same time?… read more
Find the right service within the UL offering and learn how it meets your particular needs.