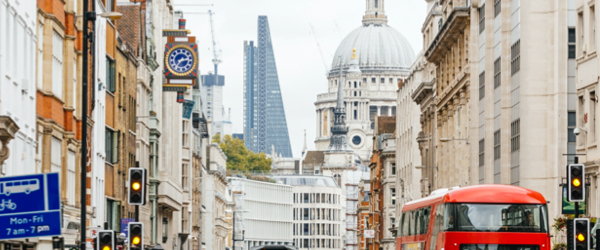 United Kingdom – Brexit
Trust UL to help you navigate market access through Brexit's new requirements.
Brexit's new rules and market access implications
Staying abreast of market entry requirements is more important than ever as the regulatory landscape in the U.K. and EU finally reached an agreement. Here's what we know today:
Following the United Kingdom's (U.K.) departure from the European Union (EU) on Jan. 31, 2020, the EU and U.K. jointly agreed on a transition period that will end ended on Dec. 31, 2020. During the transition, the U.K. maintained status-quo for businesses and consumers, which means that the EU still recognized U.K. notified bodies, and manufacturers could sell CE marked products into the U.K. market until Dec. 31, 2020.
On Dec. 24, 2020, the United Kingdom and the European Union have agreed a Trade and Cooperation Agreement.  The U.K.-EU trade Agreement contains new rules for living, working and trading together and entered into force on Dec. 31, 2020. The full Agreement is 1,246 pages and is available here.  
The deal secures tariff-free access between EU and U.K. markets, but does not change the compliance process, so the UKCA and the conformity to the U.K. Legislations remain mandatory for placing goods on the market in Great Britain. The new rules apply from 11 p.m. Dec. 31, 2020. 
Recognizing the impact of the pandemic on businesses, on Aug. 24, 2021 the Government has announced the extension of the deadline to 1 January 2023 to apply UKCA marks for certain products to demonstrate compliance with product safety regulations, superseding the previously announced deadline of 1 January 2022. The CE marked goods in scope of this document that meet EU requirements can continue to be placed on the GB market until 1 January 2023 where EU and U.K. requirements remain the same. This includes goods that have been assessed by an EU recognized notified body.  
The UKCA mark must be used for placing goods on the GB market from 1 January 2023.