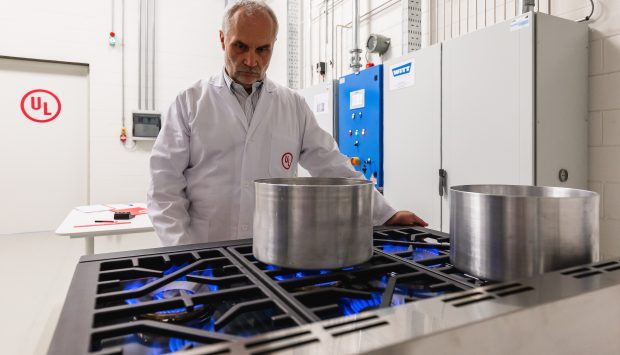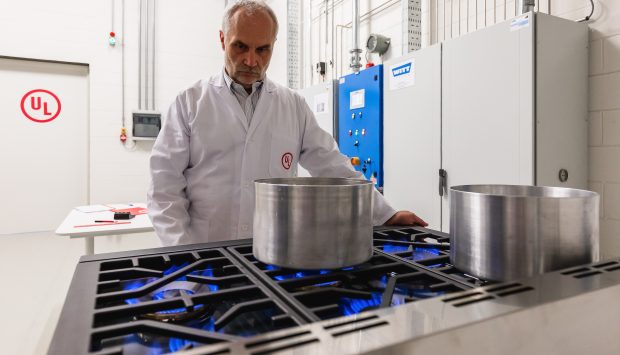 New guidelines for gas cookers in professional kitchens for restaurants and the catering trade
The EU Gas Appliances Directive (GGV) and the new Technical Rules for Gas Installations (TRGI) of the DVGW industry association are changing things. These regulations are applied to all appliances using gaseous fuels, in particular to all types of gas cookers used in households and in catering establishments. They guarantee the safety of the cookers with regard to general safety risks, but also with regard to special risks that only such appliances can present.
The target group for the directive is not the operators and employees of commercial kitchens, but primarily manufacturers of gas products but also importers and the trade in the catering industry must also be guided by the regulation.
How does a retailer, a buyer in the catering trade or a kitchen planner know whether an appliance complies with the GGV?
What consequences does all this have for the catering trade and kitchen planners?
To these questions and more you will find answers in the interview to our EMEA Industry Marketing Manager, Franck Grevet, expert on product safety, published in the German magazine Trend Kompass.
Click here and read the entire interview (in German)
Read Trend Kompass March Issue (in German)