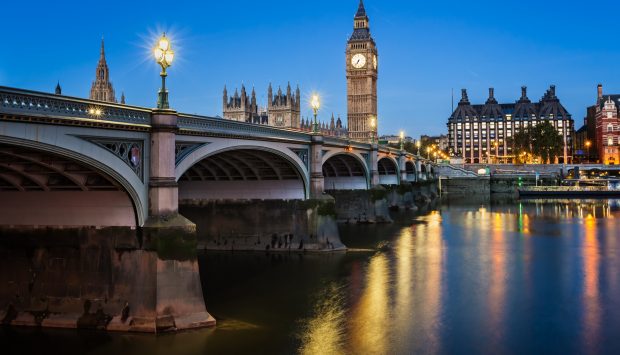 UL is now a EU Notified Body and U.K.Approved Body for Gas Appliances Regulation
UK Market Access: What You Need to Know Post-Brexit
Due to the restoration of custom requirements after the separation of the United Kingdom (Great Britain and Northern Ireland) from the European Union, exporting regulations to Great Britain (Wales, England and Scotland) have changed.
After an initial transition phase, most products introduced to the British market that previously required CE Marking must:
Have the U.K. Conformity Assessed (UKCA) marking
Be accompanied by compliance documentation
Be in compliance with the relevant regulation for Great Britain
The UKCA marking is a new U.K. product marking used for goods placed on the market in Great Britain. It covers most goods that previously required the CE marking.
Beginning January 2021, the UKCA marking applies also to appliances that burn gaseous fuels and will require a certificate from an approved UKCA body.
UL is now an accredited Approved Body to cover gas-fired appliance assessment in the U.K. This is the equivalent to the regulation for appliances burning gaseous fuels (GAR ) in the EU (Notified Body Number: 0843). UL International (U.K.) Ltd is now an U.K. Approved Body for UKCA.
Trusted expertise to help you bring products to U.K., EU markets and beyond
The accreditation enhanced UL's portfolio and enables our experts to evaluate and certify products to U.K.-specific requirements that help ensure safer use of gas appliance products.
UL can help customers to  have continuity of third-party services for access to any market in Europe, Great Britain and Northern Ireland through its accredited Notified and Approved Bodies.
We have the global reach and expertise to support market access needs during every step of the Brexit transition by combining testing and certification, global scope and localized knowledge with real-time market expertise.
Save costs and time through combined testing to receive the UKCA marking and other certificates to enter EU, U.K. and other markets around the world.
To learn more about the specific requirements  to access U.K., check out our regularly updated FAQs.