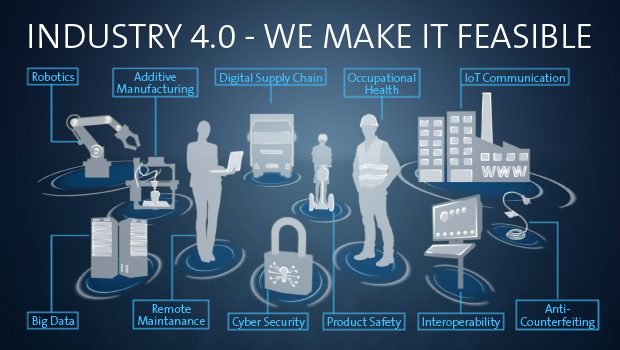 Strategies For The Digital Factory
UL supports companies in managing the challenges of Industry 4.0. By providing solutions that drive forward security, interoperability and efficiency.
Integrated solutions for the industrial Internet of Things (IoT)
Industry 4.0 assumes the automation, digitalization and networking of production systems including all process chains within the product creation process. UL supports companies in the holistic assessment of new challenges, evaluates risks and develops solutions for the industrial Internet of Things (IoT) – along the entire value chain.
For example, in the future cyber physical systems will be so intelligent that they will define production processes themselves and be able to autonomously control them. At the same time, robots are already working hand in hand with workers. This leads to constantly new demands on intelligent factories, not just on human-machine communication and occupational safety, but also in terms of interoperability and cybersecurity – across the entire value chain.
Based on the growing complexity of smart manufacturing, adaptive production processes and new business models in global markets, it is becoming increasingly more important to recognize risks at an early stage and to develop standards for integrated safety, interoperability, efficiency and fast market readiness.
The scientists and industry experts at UL test IoT components, products, software and systems and develop standardized processes and test criteria to discover and eliminate system vulnerabilities. That's how solutions and standards are created – solutions and standards that help realize Industry 4.0.
---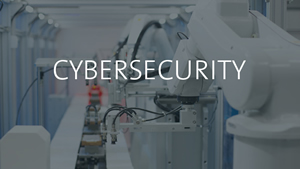 Safeguarding products, software and infrastructures against cyber risks
Cyber attacks with large-scale effects will soon become a regular part of business life. Within this environment, it is highly recommended to firmly entrench cybersecurity within the corporate culture, and to establish a continuous monitoring of the IoT landscape.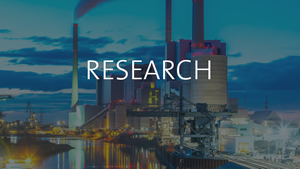 Research project with the US Department of Defense regarding cyber risks in industrial IoT gateways
Critical infrastructure industries are especially in focus when dealing with issues of security. A current UL research project with DARPA shows how the US Department of Defense wants to protect these kinds of infrastructures and what role open source software plays.