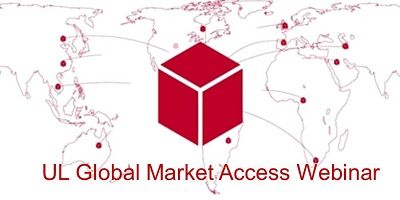 Join our Free Webinar on UL & IEC 61010-2-201 for PLCs
May 6, 2015 | Webinar
Achieve Global Access for your Programmable Logic Controllers (PLCs)
In collaboration with the industry, UL has updated the safety standard used for Programmable Logic Controllers from UL 508* (Standard for Industrial Control Equipment), to UL 61010-1 and UL 61010-2-201. PLCs and other eligible control equipment can now be certified to both the UL standard and the IEC standard with a single test, thereby saving you time to market and costs, and enabling you to market your products globally.
Join our informative webinar to learn how to design products to fully comply with the new standards, and understand how to improve efficiency and maximize cost savings.
Date: 06.May
Time: 3pm CEST (Central European time)
Presenter: Walter Hofmair
Language: German
For more information, please contact us.